Venezuelan Arepas in Weston
Did somebody say suppertime? Stop by Cafe Canela Restaurant and savor the most delicious arepas outside of Venezuela!
The Best Arepas Outside of Venezuela
Cafe Canela Restaurant is Weston's incredible epicenter of enticing Venezuelan Arepas!
Also known as daily masa bread, arepas are corn meal pockets that come in a myriad of textures ranging from sweet to spongy.
Our incredible Hispanic menu is filled with a bouquet of deliciousness. Here, you'll find the best Arepas outside of Venezuela. We've infused our tantalizing masa bread with love, committed to preparing your palates for a culinary trip around Latin America. And what's more, we can adapt and concoct all our dishes to meet your dietary preferences and restrictions.
A vortex of enticing Arepas.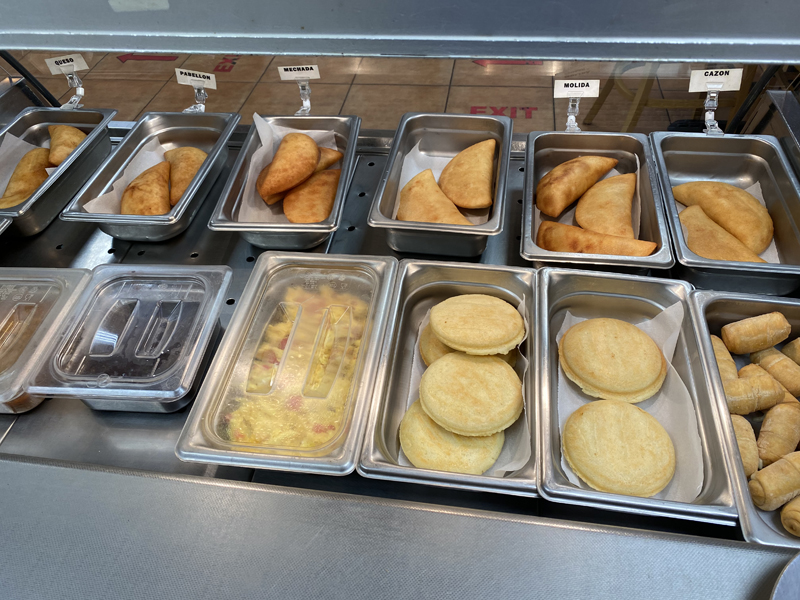 Order your takeaway or delivery
Venezuelan Restaurant
Venezuelan Lunch
Venezuelan Arepas
Delivery & Takeout
Latin American Food
100% Authenticity
Professionalism at its Peak
High-Quality Dishes
A Welcoming Culinary Oasis
Weston
Sunrise
Plantation
Quintessential Street Food in Weston
Originally from Colombia and Venezuela, the arepa has now become a must-try street food here in Weston. Meticulously made from ground maize dough, our delectable arepas are stuffed with a unique palette of flavors and a vast assortment of fillings ranging from beans and plantains to meat and cheese, all drizzled in a savory sauce.
Whether you like it plain or topped with eggs, avocado, beef, or queso fresco, here you can design your own unique masa bread with tasty combinations. Treat yourself to the ultimate mouth-watering experience together with our extensive selection of beers, wines, and spirits! Come on down today and taste it for yourself!
A unique palette of flavors and fillings…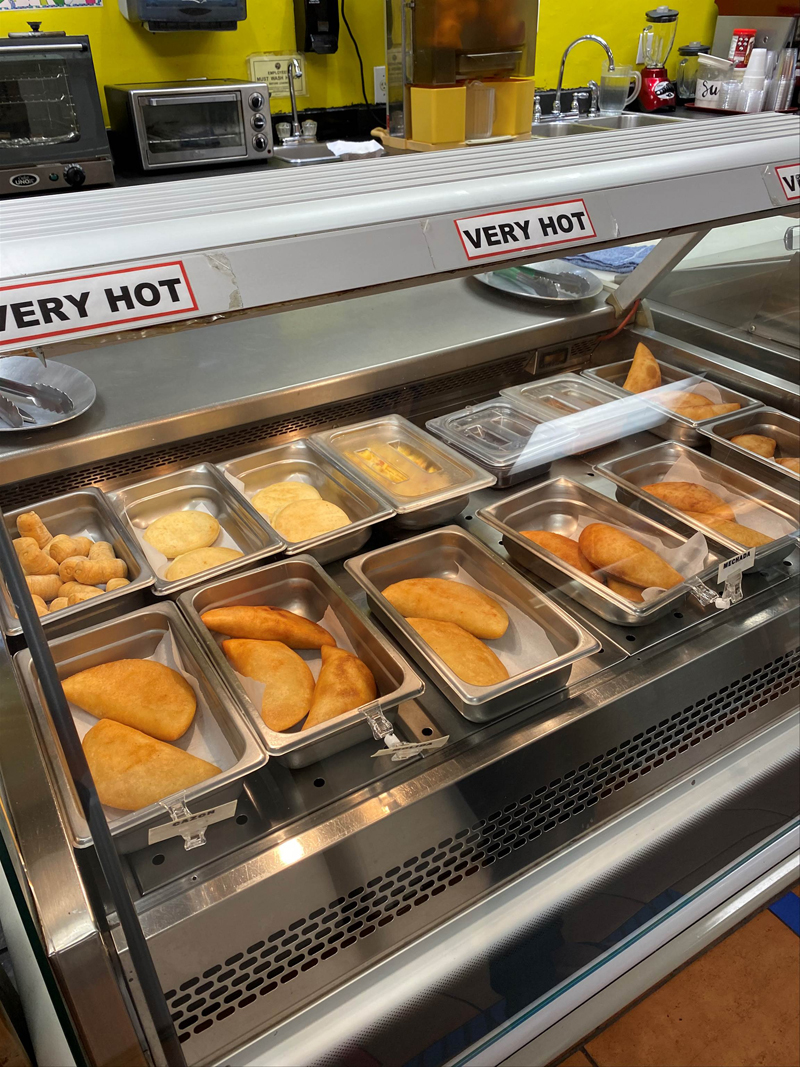 Discover
our epicurean and authentic menu...