Venezuelan Restaurant | Weston
Bienvenido al Café Canela Restaurant!
Are you craving some authentic and exotic Venezuelan fare? Then prepare your palates to overindulge in Café Canela Restaurant's scrumptious smorgasbord of delicacies! Established in 2002, Ramon Peraza and Family, we boast a tantalizing selection of traditional Latin American food, infused with Venezuelan flavors. We're open every day and serve Weston, Sunrise, Plantation, and the surrounding areas.
Buen Provecho Amigos!
Why Choose Us?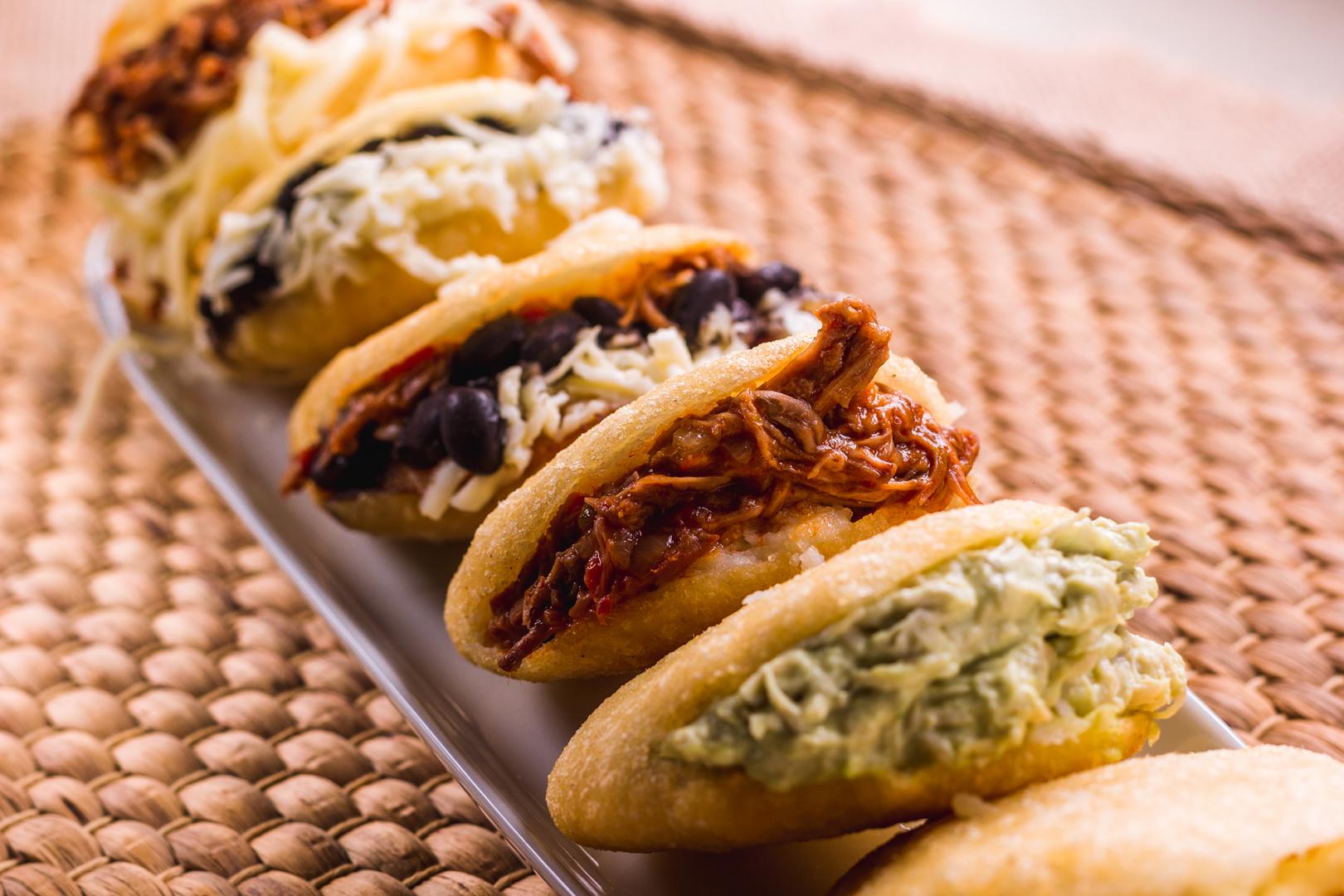 100% Authenticity
We blend authentic recipes with a hearty dose of originality.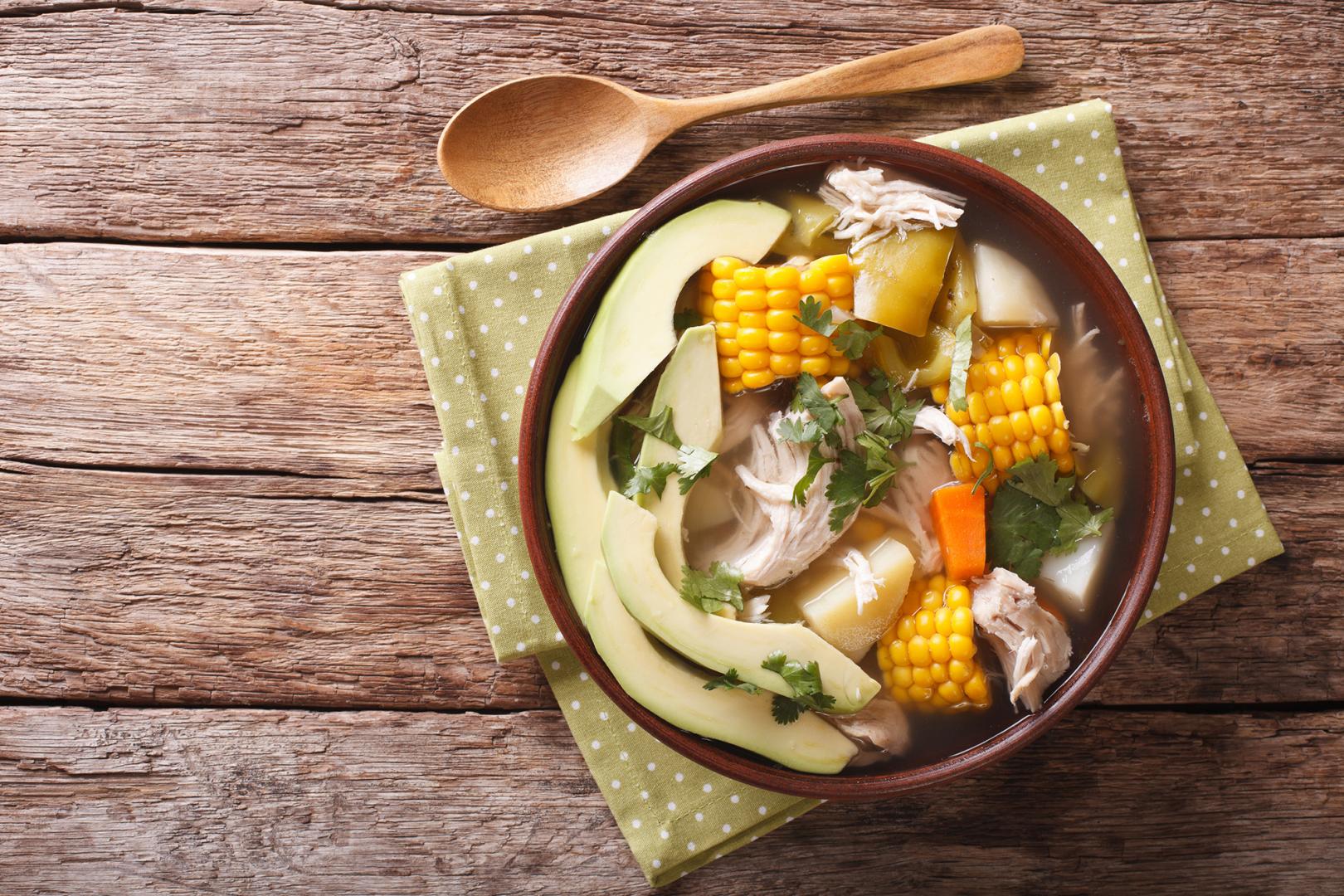 Professionalism at its Peak
Our high-trained team is 100% dedicated to serving you the best of all the worlds.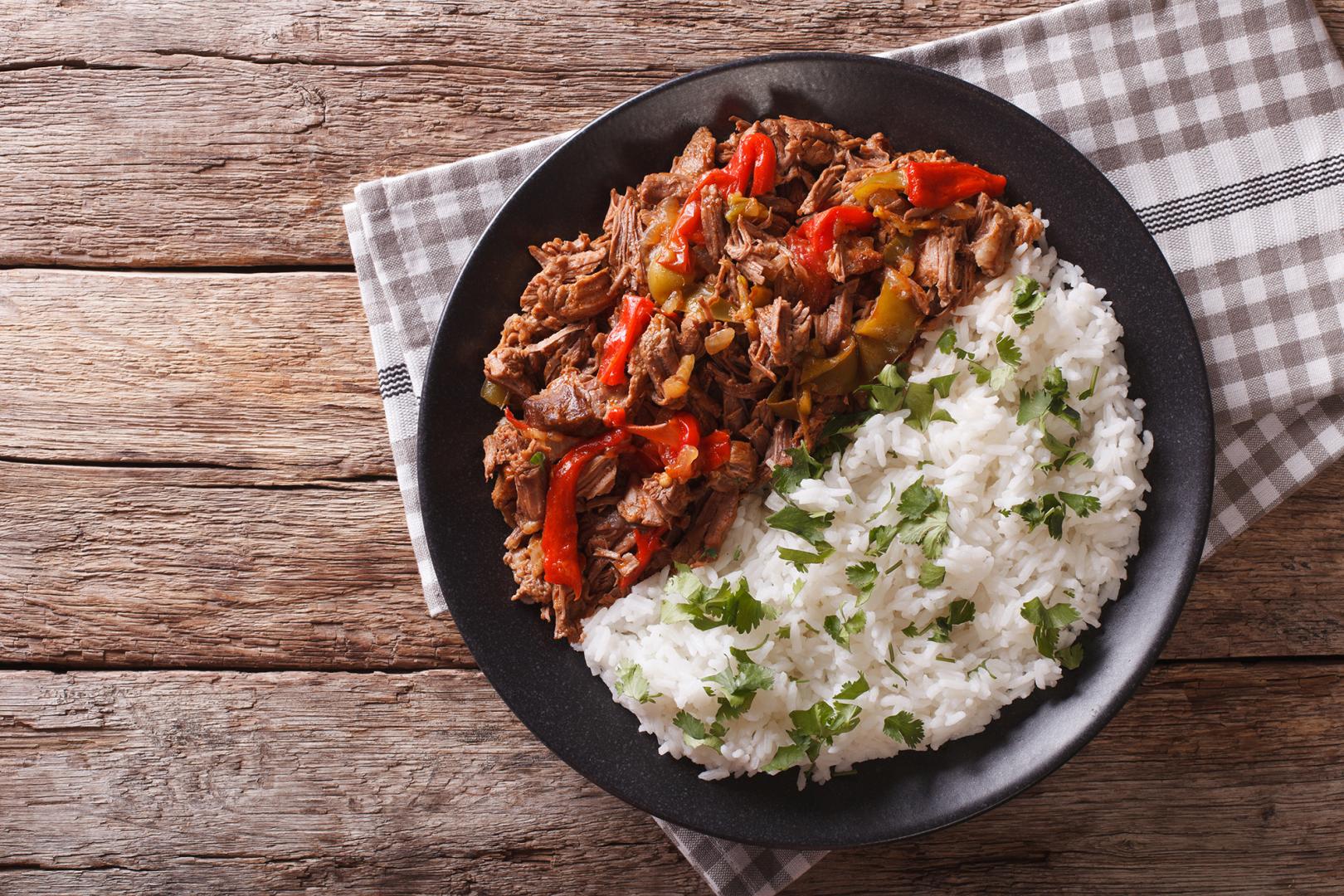 High-Quality Dishes
We offer first-class platters that showcase the very essence of our talents.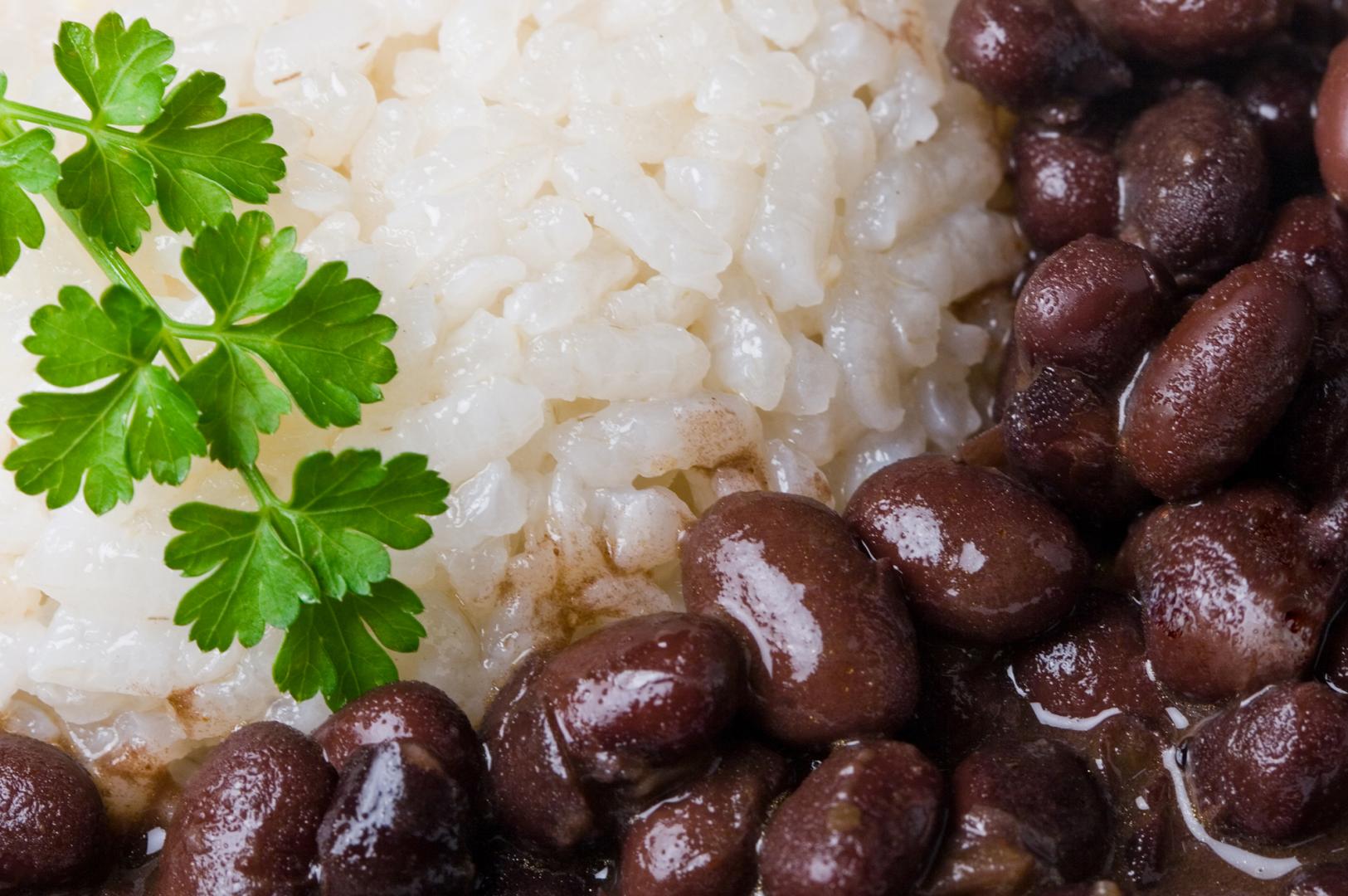 A Welcoming Culinary Oasis
Our gastronomic sanctuary is a friendly and charming venue, ideal for indulging in an array of delicious delicacies.
Irresistible Venezuelan
Specialties that will make you say DAME MAS!
A Taste
of our story
Established 13 years ago by Ramon Peraza and Family, Cafe Canela Restaurant offers an exclusive range of authentic and tantalizing Latin-American dishes, each one made from scratch and exuding popular Venezuelan flavors.
Curled up in Weston, this oasis of Venezuelan food is a fun-filled feast for both your eyes and mouth. All our delicacies are meticulously prepared with love and the finest ingredients.
Our fervent passion for Latin American culture and gastronomy, coupled with decades of experience in the restaurant world, make us second to none. Drop by today and embark on a unique culinary journey in our family-friendly, laid-back atmosphere!
Spoil yourself with flavorful fares, laden with love and authenticity.
Discover
Our epicurean and authentic menu...
Sheer Bliss
in your mouth
Food makes us all blissed out...and at Cafe Canela Restaurant, we prepare the happiest and tastiest food in town! Our dedication to satisfying the most demanding of palates is beyond compare.
Every day, we strive to achieve unparalleled authenticity and freshness. By hiring only the cream of the crop on staff, we aim to offer the healthiest and most exotic Venezuelan delights that will definitely have your appetite calling for more!
Grab your amigos and stop by our gourmet wonderland for an epicurean gastronomic extravaganza! Our friendly and vibrant team will make you feel right at home! Call us now! We're open every day.
Pamper your palates with a fabulous gourmet adventure!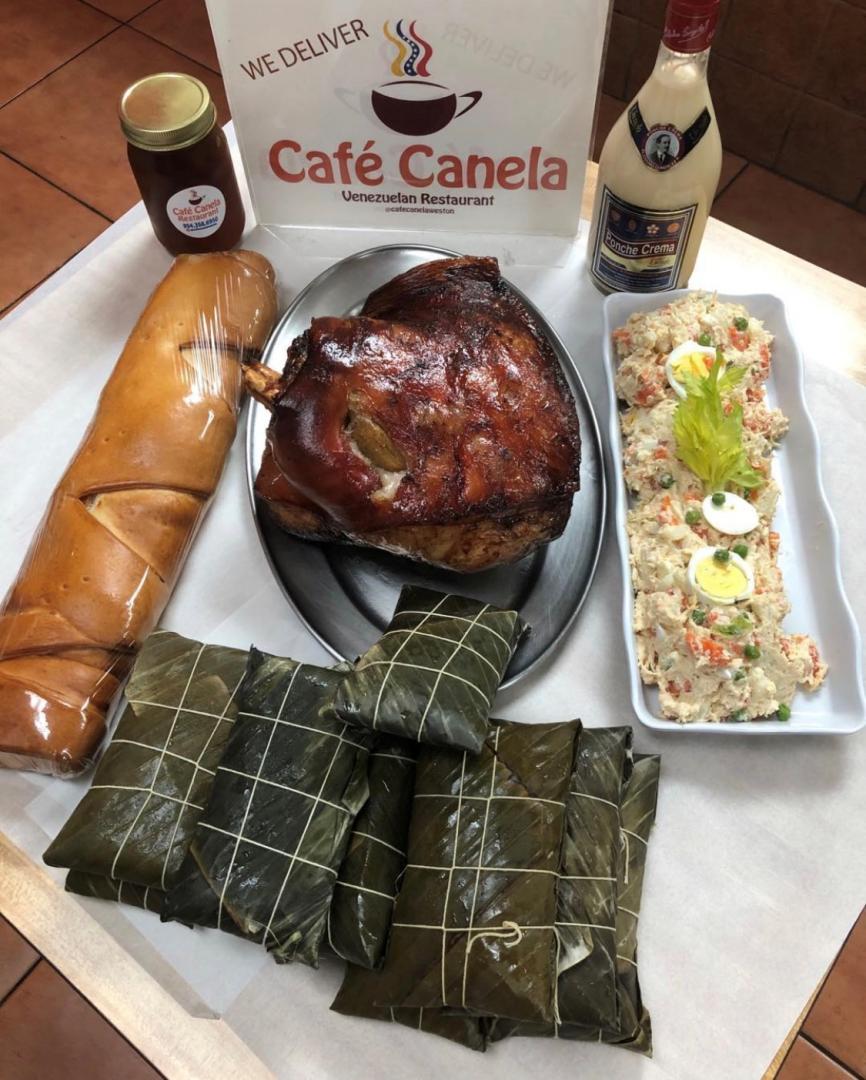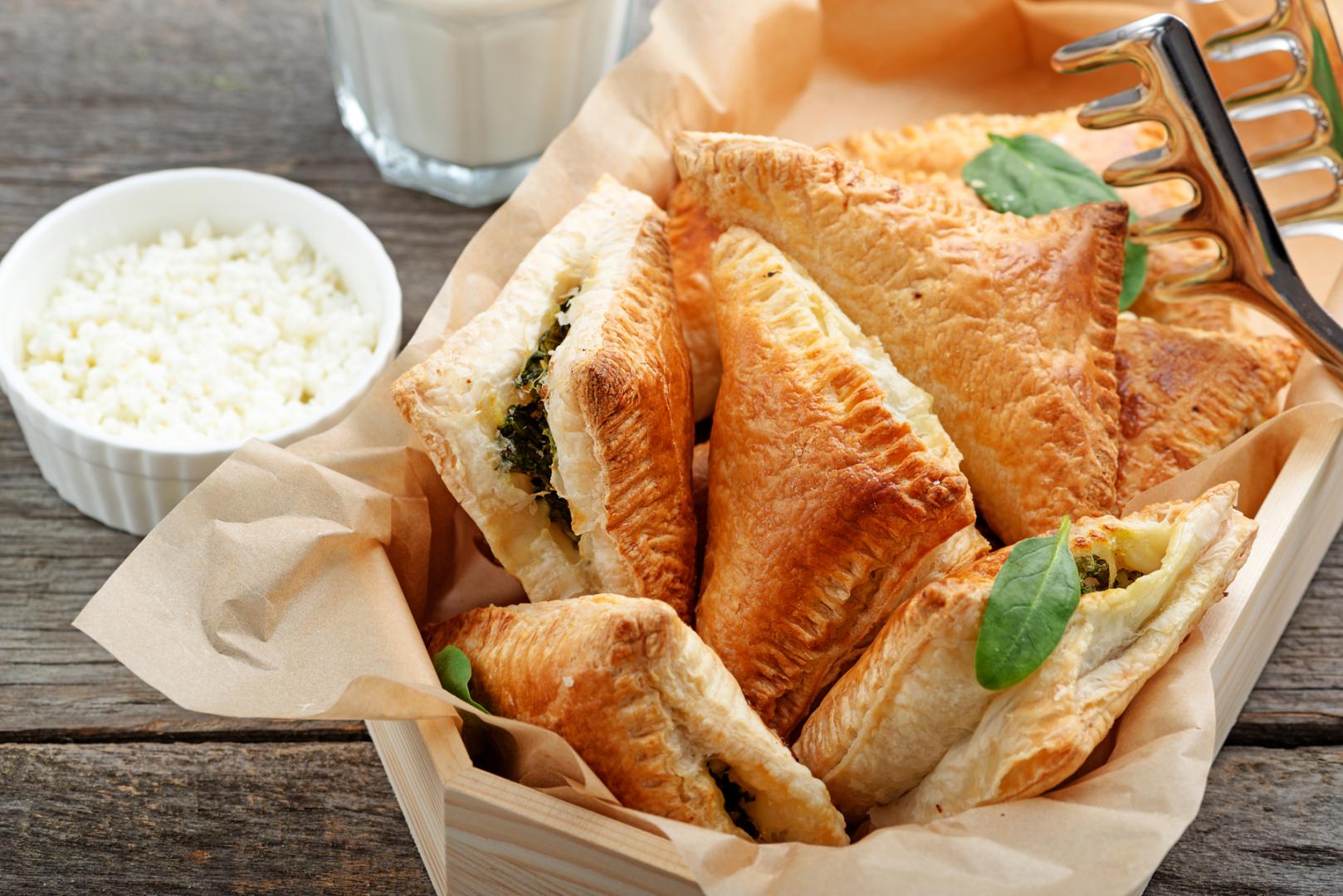 Discover
our different menus and place your order!