Venezuelan Restaurant in Weston
If you want to explore the Venezuelan food mecca, we've found the ultimate gourmet retreat to satisfy your culinary wanderlust! Bring your appetite to Cafe Canela Restaurant, and we'll let you travel through your taste buds! Call us today and sample our fabulous à la carte menu!
A Delicious Touch of Venezuela in Florida
Grabbing a meal at Cafe Canela Restaurant is like taking a day-long bus tour through Latin America in less than an hour.
Discover a delicious assortment of typical Venezuelan main courses complemented with a delectable array of flavorful sides and beverages. While visiting our Venezuelan food mecca, you'll also discover our trademark Latin American fusion cuisine that combines origins, flavors, and styles.
Our dishes are hashtag delicious, but you might find you've cleared your whole plate before you remember to snap up a photo for Instagram! Call us as early as possible to book our outstanding services for your special event!
A wealth of Venezuelan delights.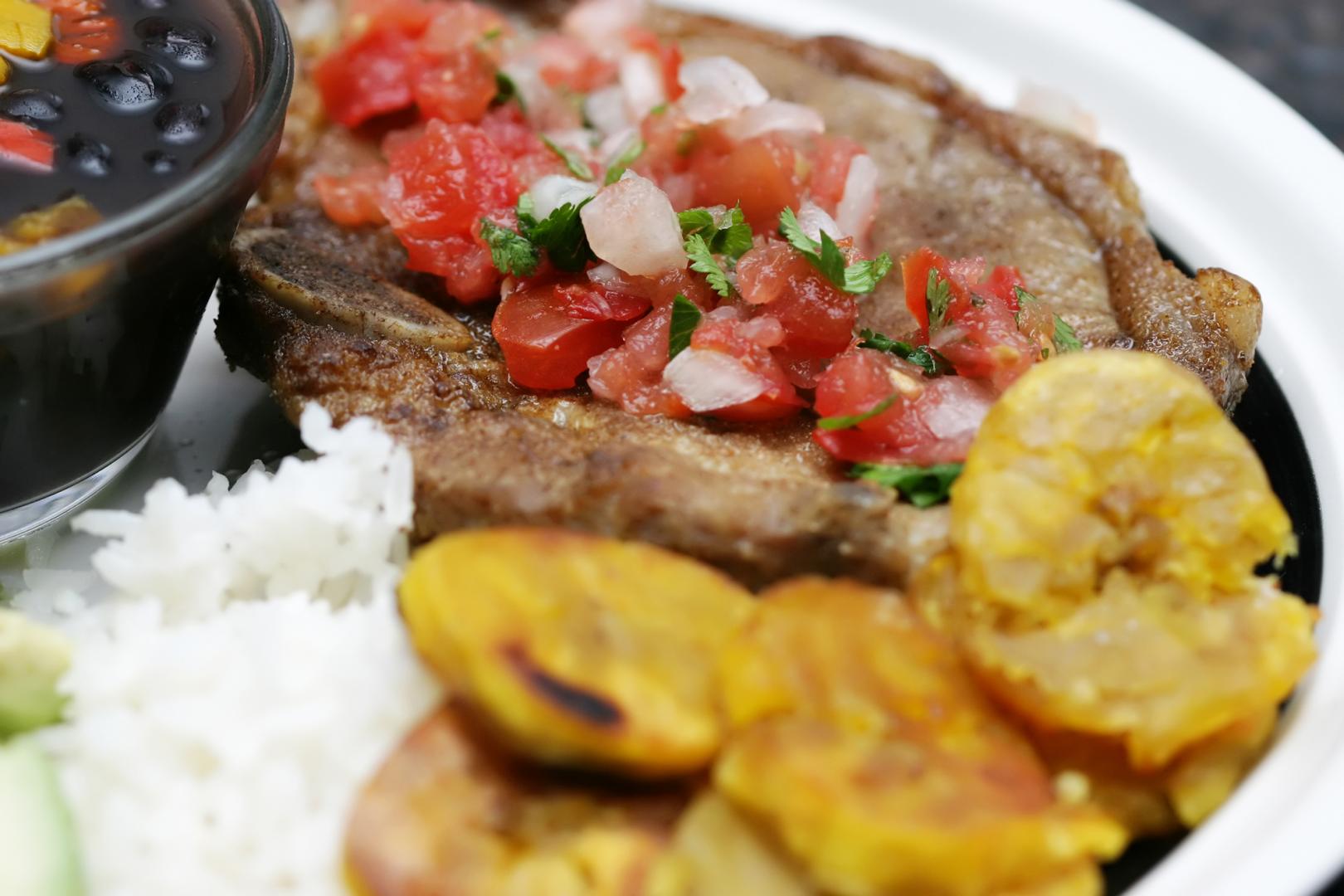 Order your takeaway or delivery
Venezuelan Restaurant
Venezuelan Lunch
Venezuelan Arepas
Delivery & Takeout
Latin American Food
100% Authenticity
Professionalism at its Peak
High-Quality Dishes
A Welcoming Culinary Oasis
Weston
Sunrise
Plantation
A Family First Restaurant
Eating good food is one thing, but sharing those good meals with loved ones is even better and healthier! Cafe Canela Restaurant is the perfect place to experience a taste of Venezuela with your friends and family.
Whether you're heading out for lunch or looking to grab a quick meal on the go, our exquisite menu is sure to leave your taste buds delighted for hours.
As a family restaurant, we fully understand the importance of spending quality time with your loved ones. We put family first in everything we do and strive to promote a philosophy of sharing in our kitchen and dining area.
Embark your taste buds on a luscious and enthralling culinary cruise to Venezuela!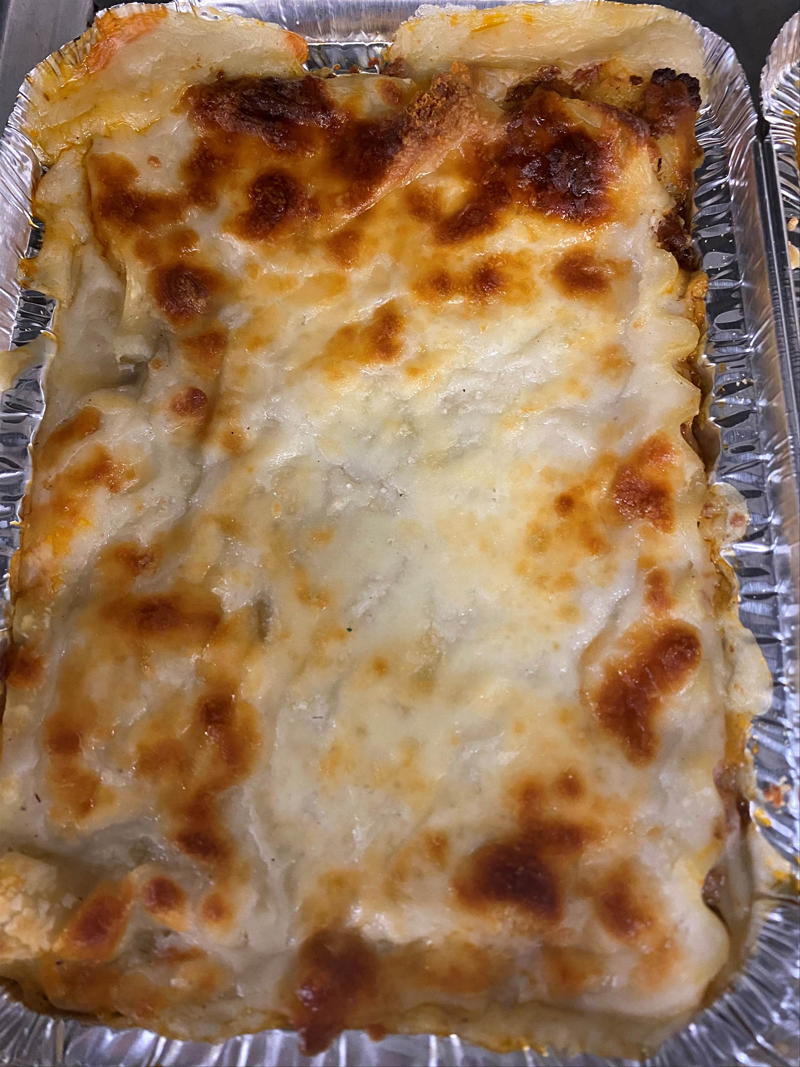 Discover
our epicurean and authentic menu...