Latin American Food in Weston
Whether you're craving some spicy empanadas or missing the taste of home, we have something for everyone! At Café Canela, you can savor the flavors of Latin American without traveling hundreds of miles!
A Taste of Latin America in Weston
No need to spend a fortune on extravagant airline tickets. A taste of Latin America is all yours right here in Weston for as little as $7.99! Whether you're in the mood for meat, seafood, or vegetarian, at Cafe Canela Restaurant, you'll find everything your heart desires!
Our bill of fare is jam-packed with tempting Hispanic specialties whipped up from scratch by our passionate chefs! Made from the finest seasonal ingredients, our meals can be savored in our cozy, intimate restaurant, or you can opt for the convenience of our takeout services and enjoy our culinary pleasures in the comfort of your home!
Enjoy a taste of Latin America in Florida!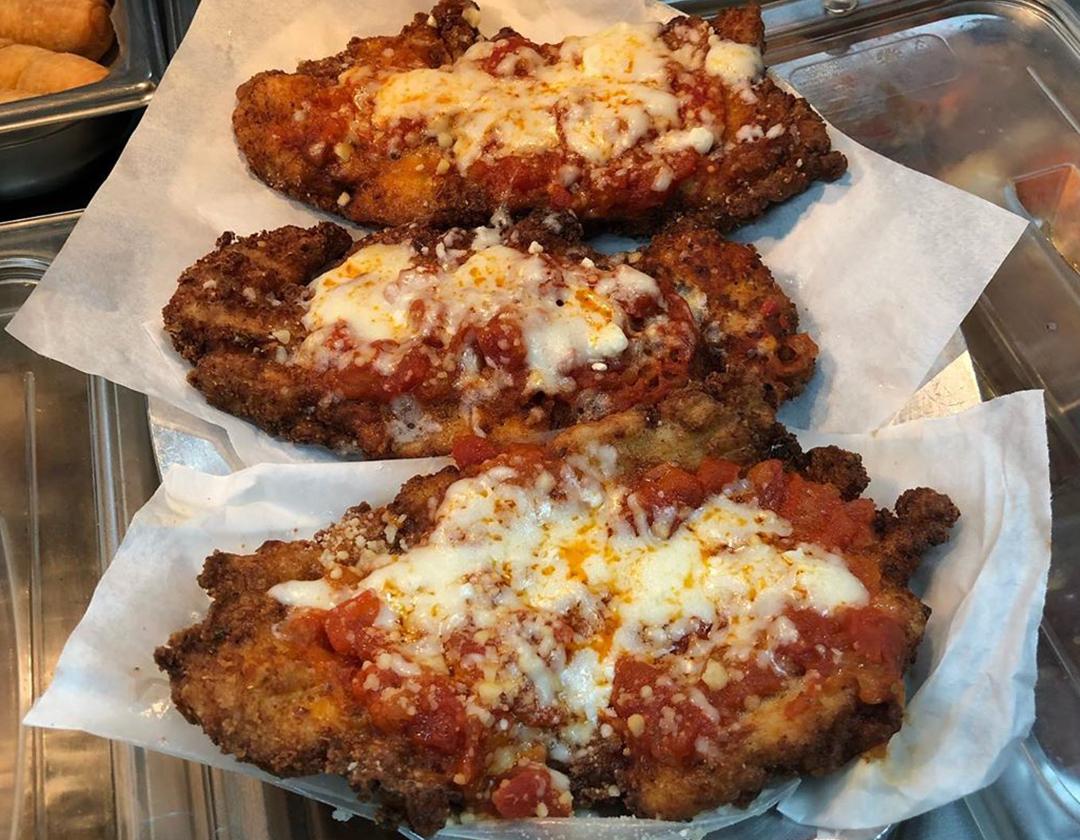 Order your takeaway or delivery
Venezuelan Restaurant
Venezuelan Lunch
Venezuelan Arepas
Delivery & Takeout
Latin American Food
100% Authenticity
Professionalism at its Peak
High-Quality Dishes
A Welcoming Culinary Oasis
Weston
Sunrise
Plantation
Exquisite Empanadas on Your Plate
Top off the ultimate entrée with our famous and exquisite crispy chicken, beef, or pork empanadas. Crispy on the outside and tender and juicy on the inside, our perfectly baked or fried empanadas will add the perfect crunch to your meal.
Vegetarians, don't be blue, we've got plenty of options for you too! We've lined up an unparalleled selection of veggie delights ranging from avocado and plantain arepa sandwiches to vegan sweet potato and spinach empanadas, all packed with flavor!
Take your amigos and familia and join us every day to indulge in succulent Hispanic delights!
Bringing mouth-watering Empanadas to the street of Weston.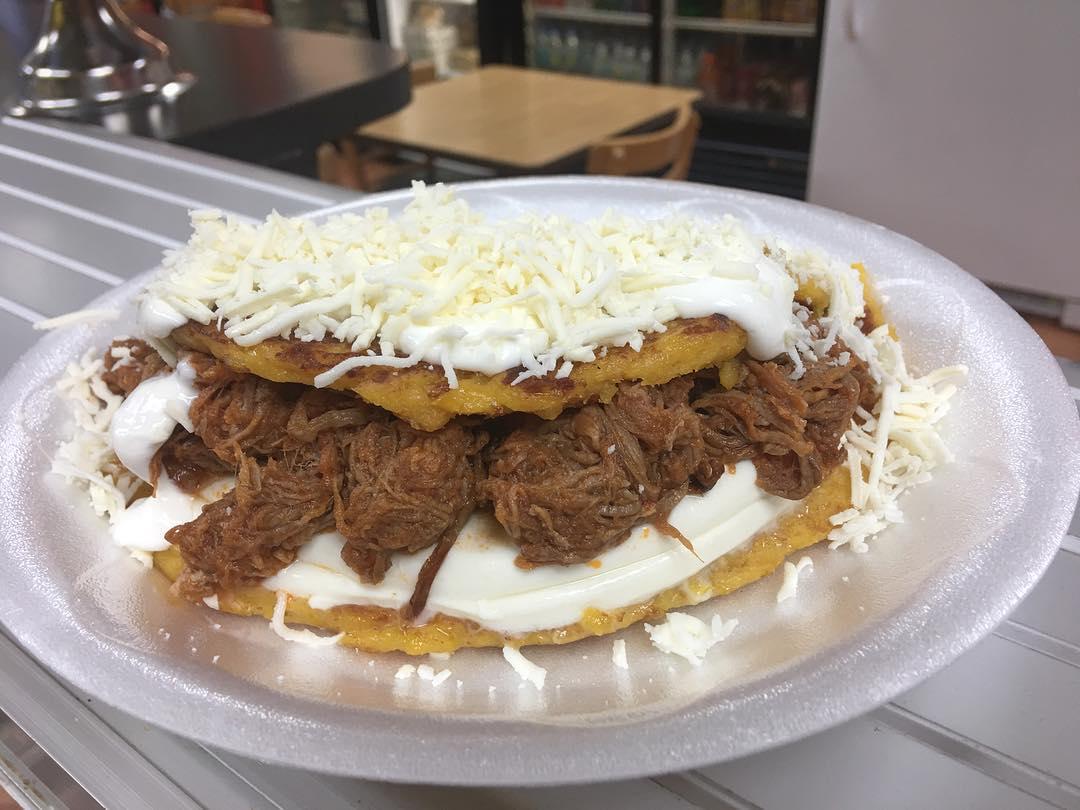 Discover
our epicurean and authentic menu...