Venezuelan Lunch in Weston
Are you in Weston and ready to grab a delicious and traditional Hispanic lunch? Look no further than Cafe Canela Restaurant! Call us today!
A Culinary Adventure to Venezuela
Every day, our culinary gurus at Cafe Canela Restaurant, prepare and serve generous portions of high-end and authentic Hispanic luncheons to spark your imagination and enlighten your senses.
Here you'll find your childhood comfort food through our endless list of tempting Venezuelan classics! All our meals are home-made with love and taste as good as Sunday dinners at Mom's.
From our epicurean lunch menu to our charming interior setting, we pride ourselves on offering all our guests a memorable and satisfying experience at every level!
Spicing up your lunches with a dash of zest and love...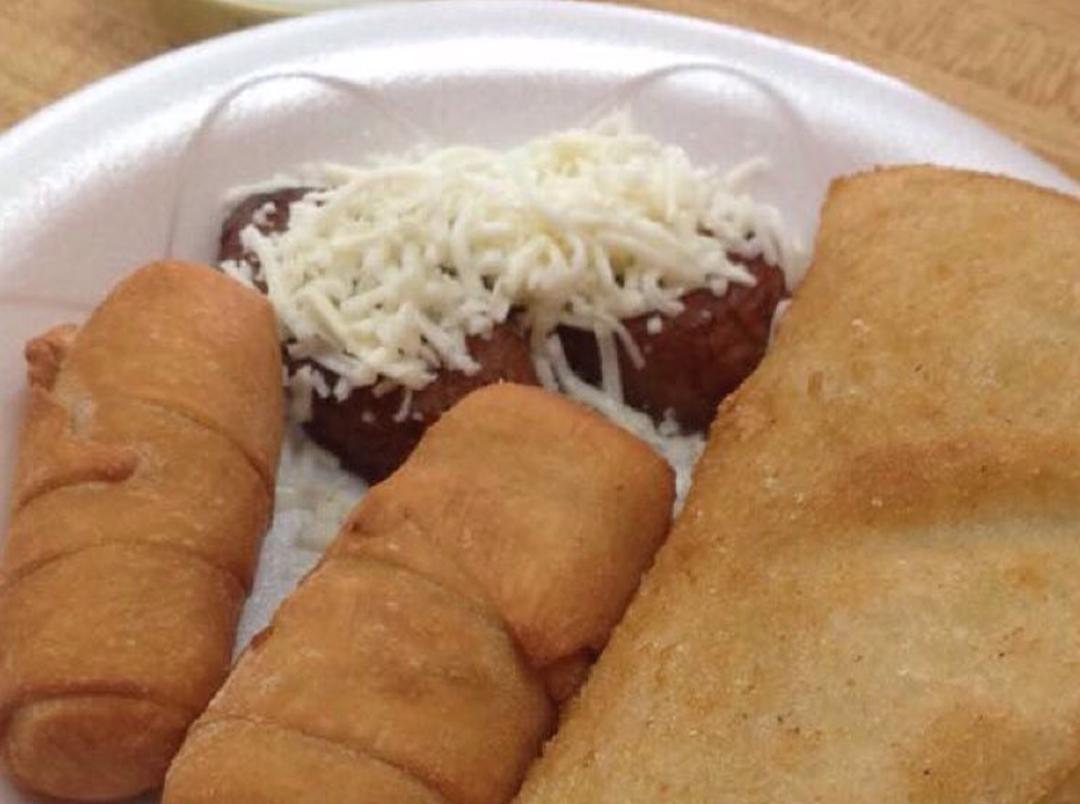 Order your takeaway or delivery
Venezuelan Restaurant
Venezuelan Lunch
Venezuelan Arepas
Delivery & Takeout
Latin American Food
100% Authenticity
Professionalism at its Peak
High-Quality Dishes
A Welcoming Culinary Oasis
Weston
Sunrise
Plantation
The Perfect Lunch Destination
Cafe Canela Restaurant brings to Weston, the best and most authentic Venezuelan cuisine. We've delicately and tastefully adorned our multi-seat food haven to make you and your loved ones feel right at home!
Are you ready to try something different for lunch? Take a break from the daily hustle and bustle and have a bite of our heavenly and varied à la carte menu. An exciting selection awaits you. Discover popular favorites like asado negro, pabellon, bistec, and pork chops or choose from more types of chicken than you thought possible with grilled chicken, chicken Milanese, or chicken with vegetables.
Our all-time favorite? Our irresistible signature Venezuelan Arepas smothered in a zesty green sauce, filled with queso fresco (fresh cheese)– sheer bliss! Not sure what to order? Skip the choosing game and try a bit of everything! Come and visit us today!
Experience a taste of Venezuela with your loved ones!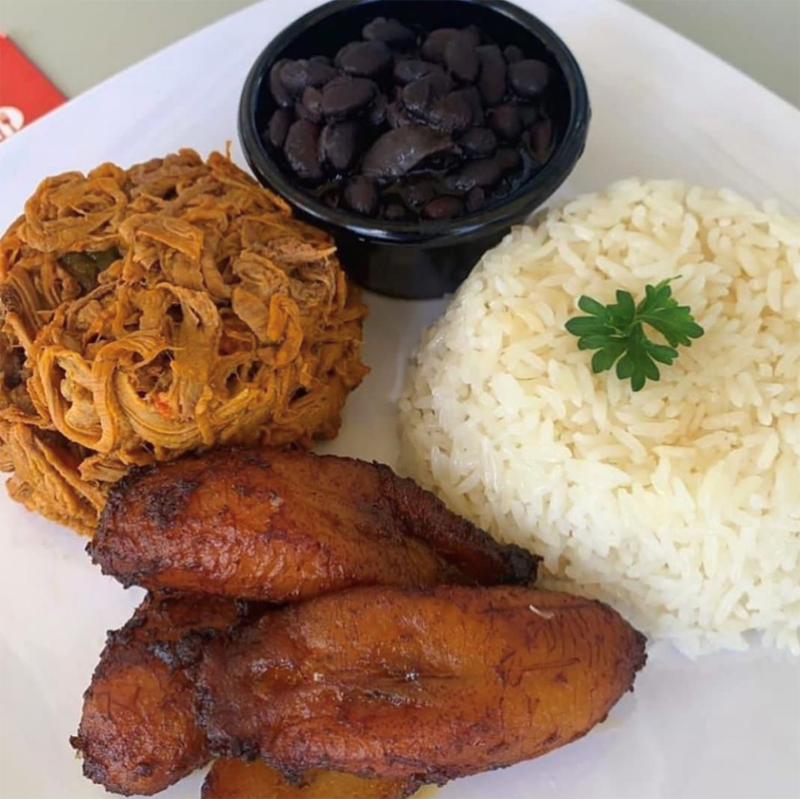 Discover
our epicurean and authentic menu...