Delivery & Takeout in Weston
Too exhausted to make dinner tonight? Cafe Canela Restaurant has got you covered! Thanks to our incredible takeout and delivery services, you can easily enjoy our Venezuelan delicacies whenever and wherever you want! Call us for your orders today!
Ultra-Convenient & Free Delivery Services
We've all been there. It's Friday night, and a bunch of friends is coming over, and you would be excited if it weren't for your sad, empty fridge. Luckily, you can skip the fuss and leave everything up to us! Cafe Canela Restaurant is one call away from delivering your favorite dishes straight to your doorstep. Lovingly packed in disposable containers, all our orders include eating utensils, plates, and napkins for everyone.

With our impeccable approach to hygiene and unfailingly swift deliveries, we've earned rave reviews and praise from customers throughout the city. Whether you're ordering from home, the office, or somewhere else in the neighborhood, our friendly staff will be more than happy to drop by and deliver a hot, crowd-pleaser of a meal without the long wait!
Indulge in our culinary delights in the comfort of your home!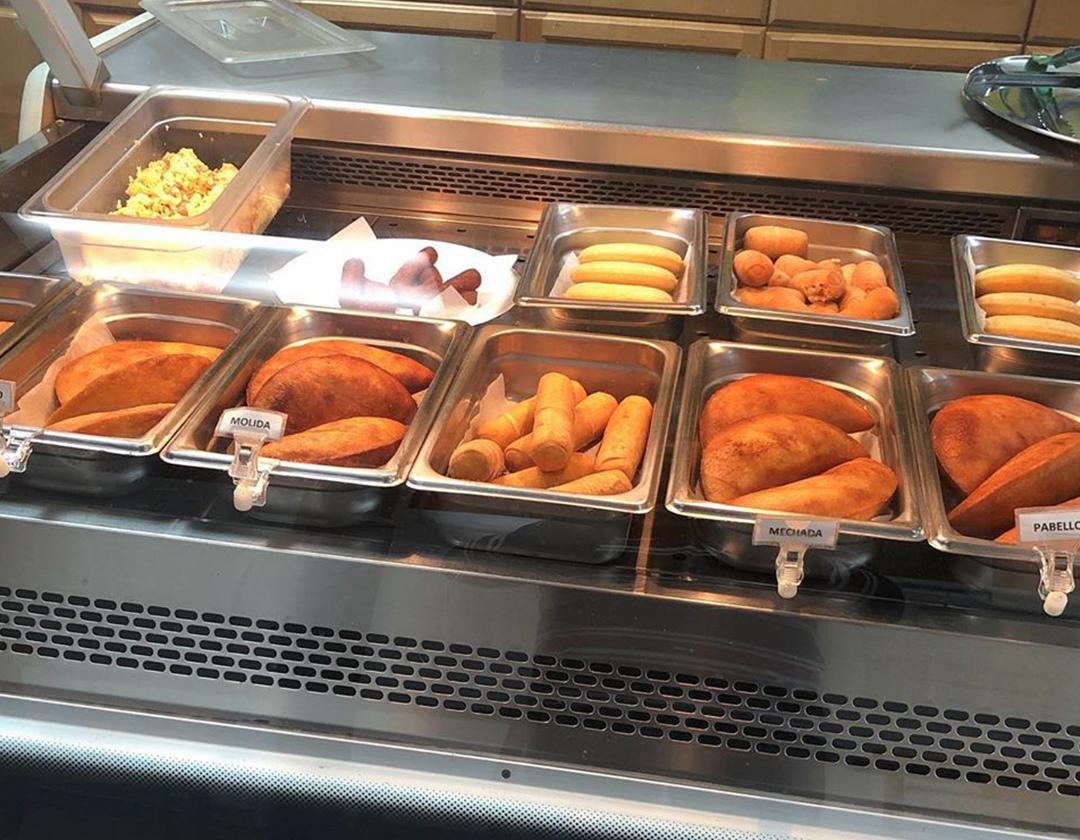 Order your takeaway or delivery
Venezuelan Restaurant
Venezuelan Lunch
Venezuelan Arepas
Delivery & Takeout
Latin American Food
100% Authenticity
Professionalism at its Peak
High-Quality Dishes
A Welcoming Culinary Oasis
Weston
Sunrise
Plantation
Treat Yourself to Takeout
Can't get enough of our menu and wish you could haul some home? We've got you! At Cafe Canela Restaurant, you can savor our Venezuelan specialties on-the-go thanks to our prompt and breezy take-out services.

We're all about great food and focus on both quantity and quality. We'll go the extra mile to provide the highest service standards.

Have a bite of our exquisite takeout menu, curated with an exhilarating medley of Venezuelan and Latin American favorites, and all at affordable prices! Give us a call for your orders!
An exhilarating medley of Venezuelan and Latin American favorites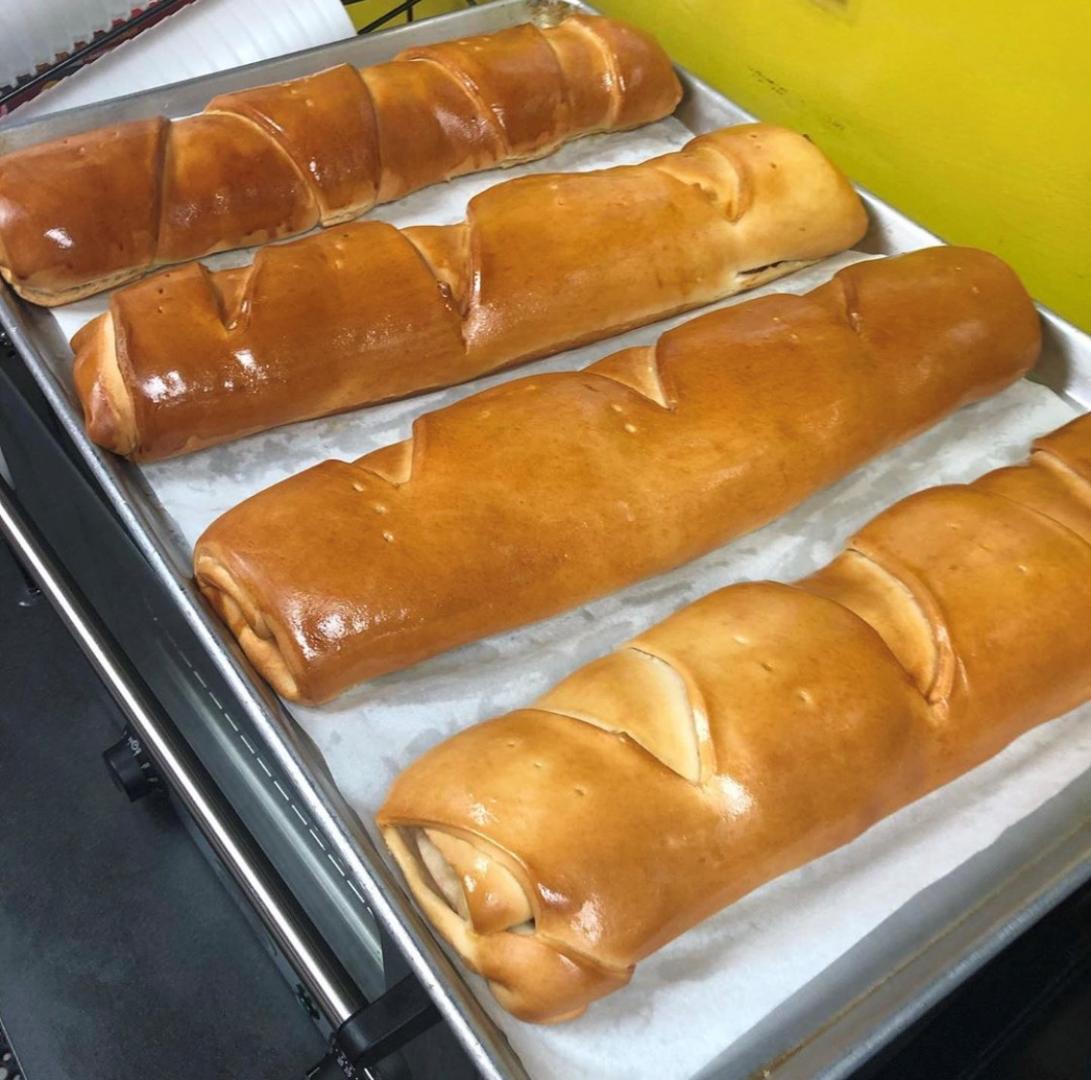 Discover
our epicurean and authentic menu...